SM Line is growing into a global shipping company
trusted by customers and society by providing eco-friendly services.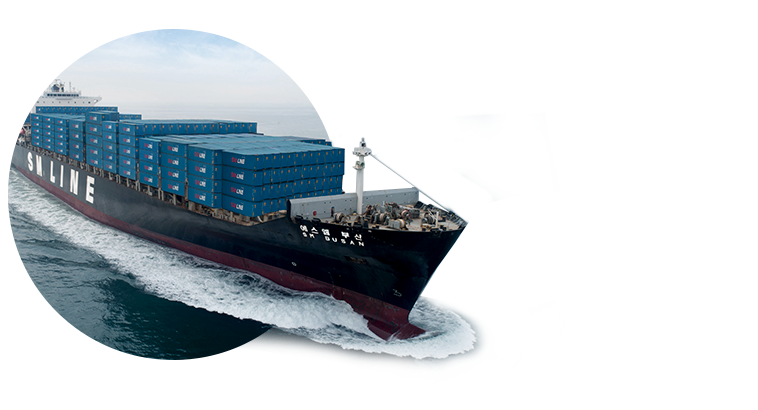 Trusted Container Carrier
SM Line provides a world-class shipping service to customers with our worldwide network. We are actively co-operating with global shipping companies for Inter-American-Asian Services.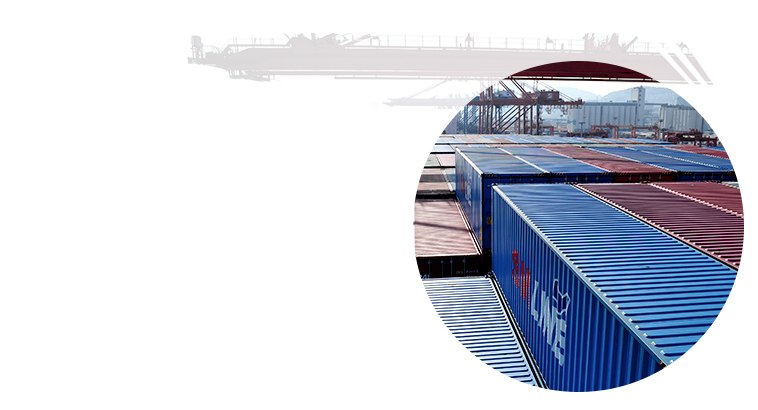 Agile Response to Market
With swift responses to market conditions, we are constantly expanding our operation network, focusing on niche markets, and looking out for opportunities to collaborate with global shipping companies.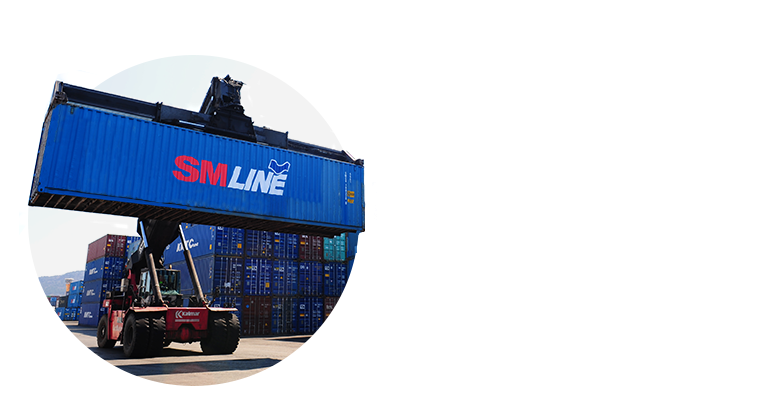 Strong cost competitiveness
We are dedicated to improving cost competitiveness in the entire shipping and logistics process under all external environmental conditions.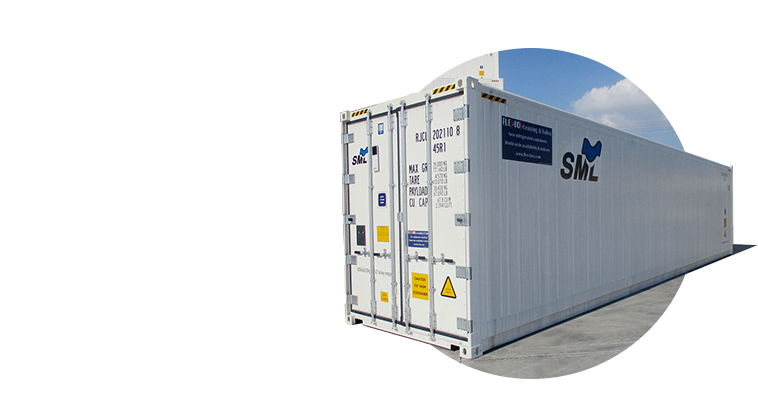 Leading Operating Systems and
Professional Employees
Enjoy real-time cargo information, and convenient EDI systems via our best-in-class service from professionals.